This page will bring you some of the best discounts and deals on the golf simulator market. Historically, discounts are uncommon on launch monitors and other components, and many are present for a limited time. I will endeavor to bring you great deals when they arise. I will also try my best to remove the ones that have expired.
Some of these links may be affiliate links, which means if you click them I gain a small commission at no extra cost to you. This really helps out me and my site so thank you in advance! mygolfsimulator.com and all related social media accounts are property of Awonline LTD.
Please check back here frequently for the latest deals and discounts!
Get $10 off a Roxor Control Box with this code!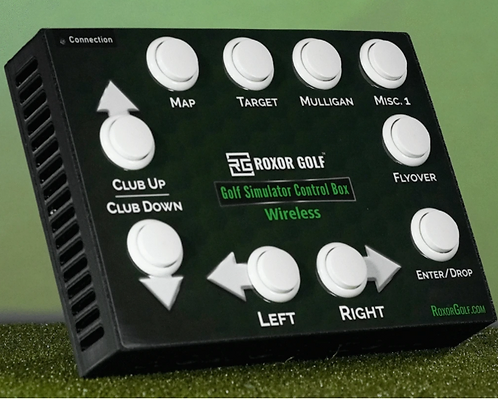 Carl's Place Clearance Section
Check out the clearance section at Carl's Place. They may have the perfect impact screen or enclosure for your space with a fab discount!